Parenthood Giveaway for Expecting Mummies!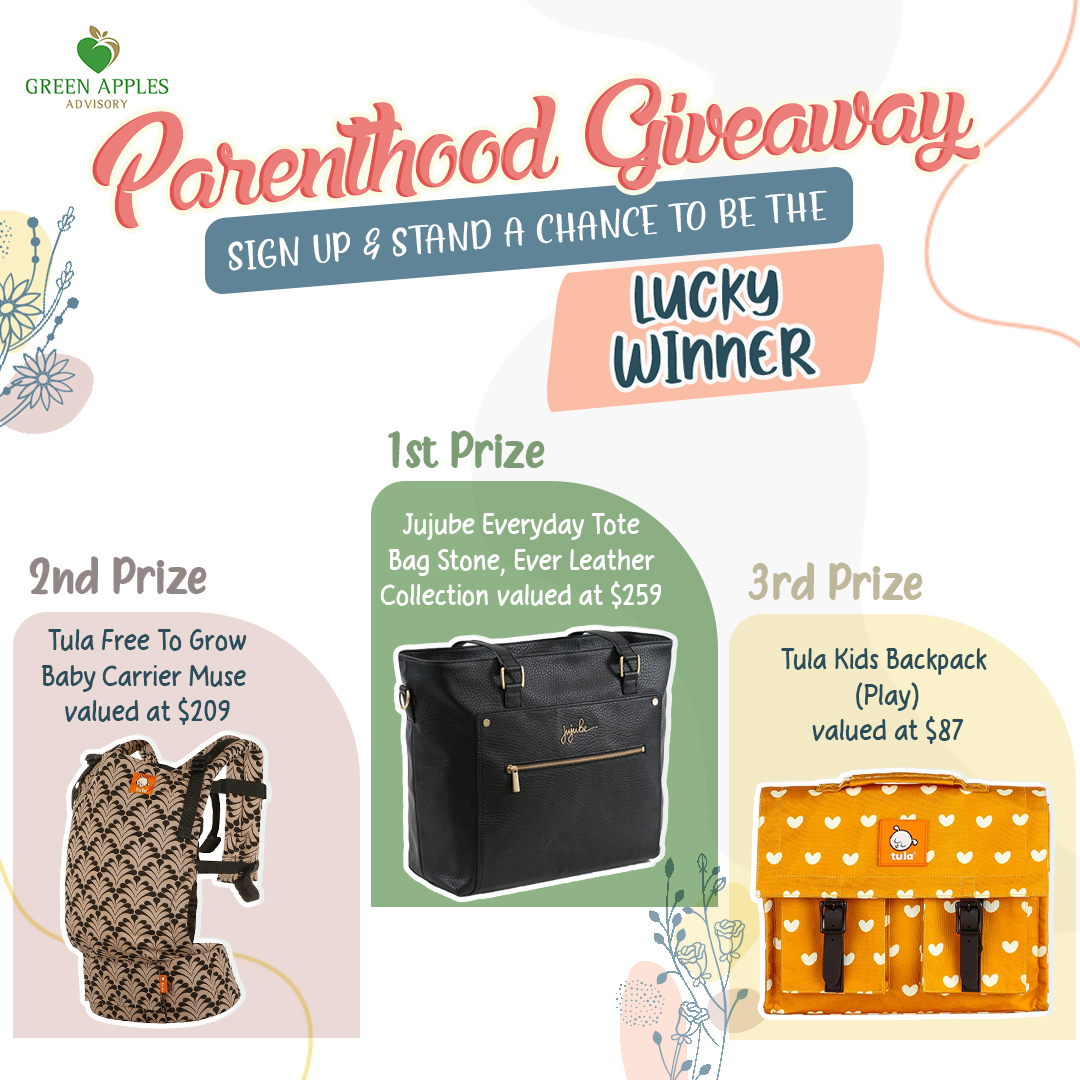 Parenthood may be the scariest hood to go through but we are here to make your Parenthood journey a easier one! With great baby essential products to assist you on a daily basis while handling your child, we are sure it will be a smooth sailing one for you.

Simply fill up this form and you might just be the LUCKY ONE! Giveaway ends on .