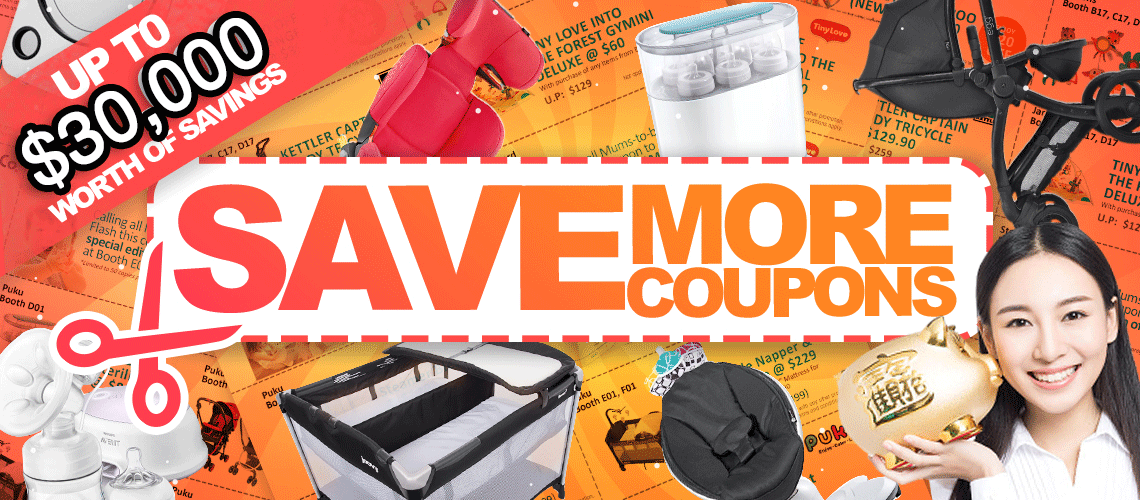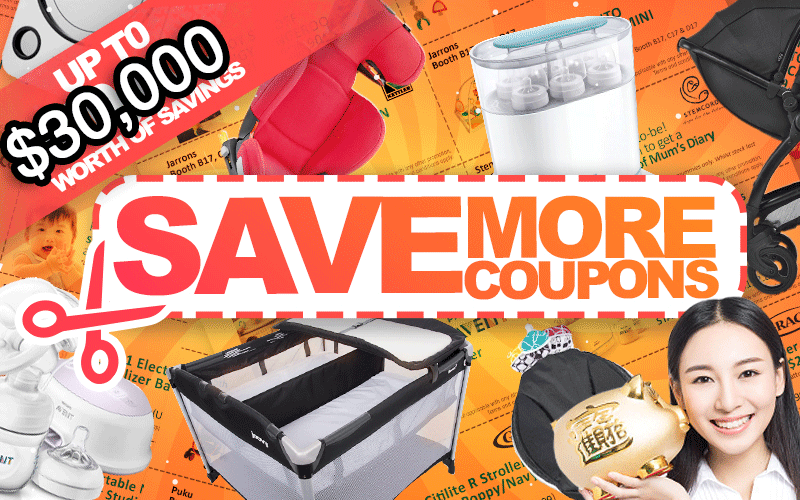 THE LARGEST BABY FAIR in Singapore where major Strollers, Cots, Carriers, Toys, BABY GADGETS & Necessities will be at!
Massive Variety of Brands + Superb Deals! More than 200,000+ products on sale for you to choose from!
Our Baby Fair will bring the biggest names in the maternity, baby and family industries exclusively, and you can expect invaluable advice, special deals and great bargains on your favourite products and services. If you are a parent expecting a baby or planning a family, Mummys Market Baby Fair is the place for you!
Enjoy Massive Savings Up to $30,000 with these awesome Mummys Market Discount Coupons!
Terms & Condition
I consent to the processing of the personal data of my spouse and I by Mummys Market, Cordlife Group Limited and Cordlife Technologies Pte Ltd for marketing and/or research purposes, and I have informed my spouse that I have submitted his/her personal data to be contacted for any products and/or services updates, news, promotions, information via calls, SMS and/or emails.