Subscribe With Us
Be the first to see great items and new deals!
Subscribe to be the first to know about great deals & offer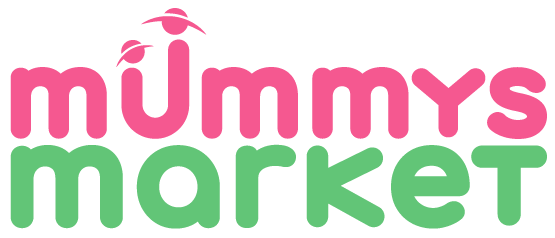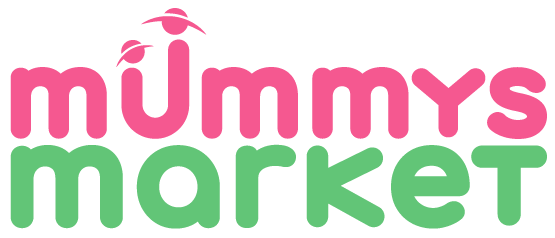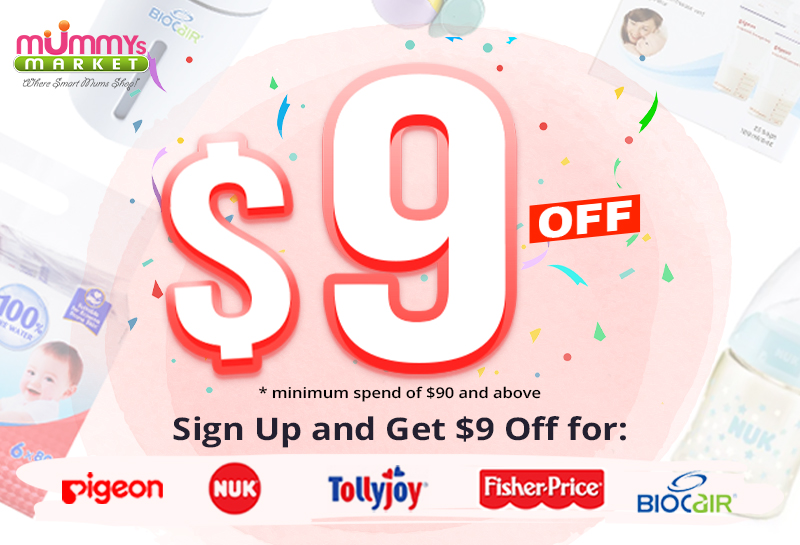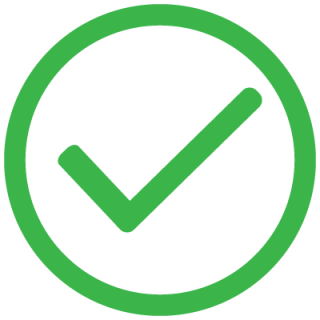 Your registration has been submitted.
We will contact you soon.
Crazy Early Bird Special
Visit our expo baby fair from 6 - 8 Oct 2023 (11am-1pm) daily to enjoy massive savings. Sign up now to grab the full list of early bird special deals closer to Sale Date.