BIGGEST BABY FAIR IN SOUTHEAST ASIA
30 Jun - 3 Jul 2022 | SINGAPORE EXPO HALL 5
Thu - Sat : 11am to 9pm | Sun : 11am to 8pm
BIGGEST BABY FAIR IN SOUTHEAST ASIA
30 Jun - 3 Jul 2022 | SINGAPORE EXPO HALL 5
Thu - Sat : 11am to 9pm | Sun : 11am to 8pm
Over 250000 +

Exclusive Perks for You & Your Baby
MUMMYS MARKET BABY FAIR HIGHLIGHT
MUMMYS MARKET
BABY FAIR HIGHLIGHT

1,500 FREE Limited Edition Pregnancy Goodie Bags up for Grabs at Mummys Market Baby Fair 2020! Be the first to Grab them up today!

Getting products that are right and safe for your babies! Try out free samples for diapers, milk powder and skincare for baby!

Discount on top of discount! Maximise your savings & enjoy the best prices with these FREE Mummys market Discount Coupons!

Only at Mummys Market Baby Expo - Biggest Baby Fair in S.E.A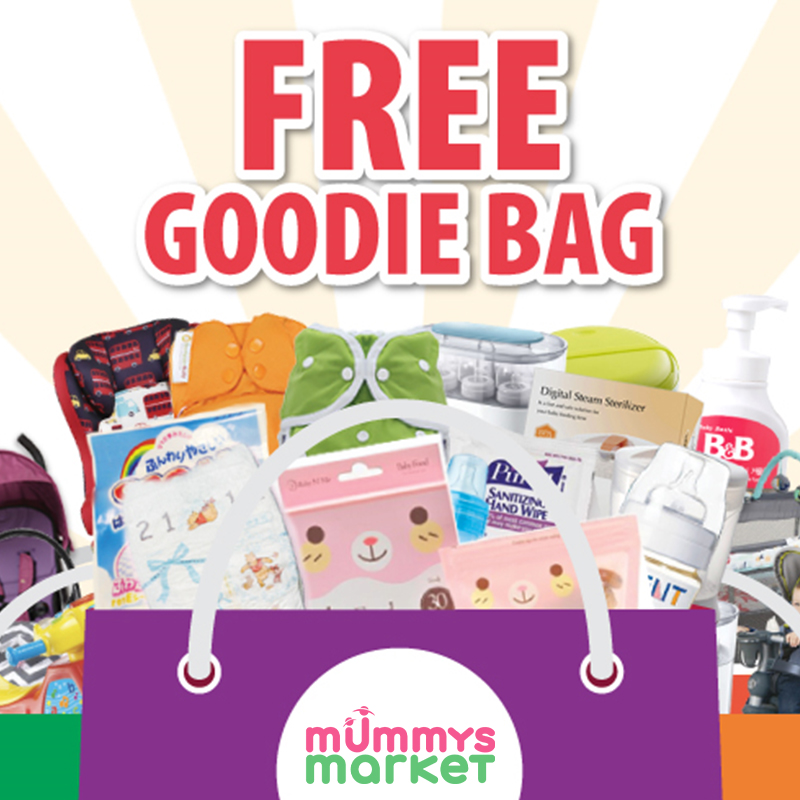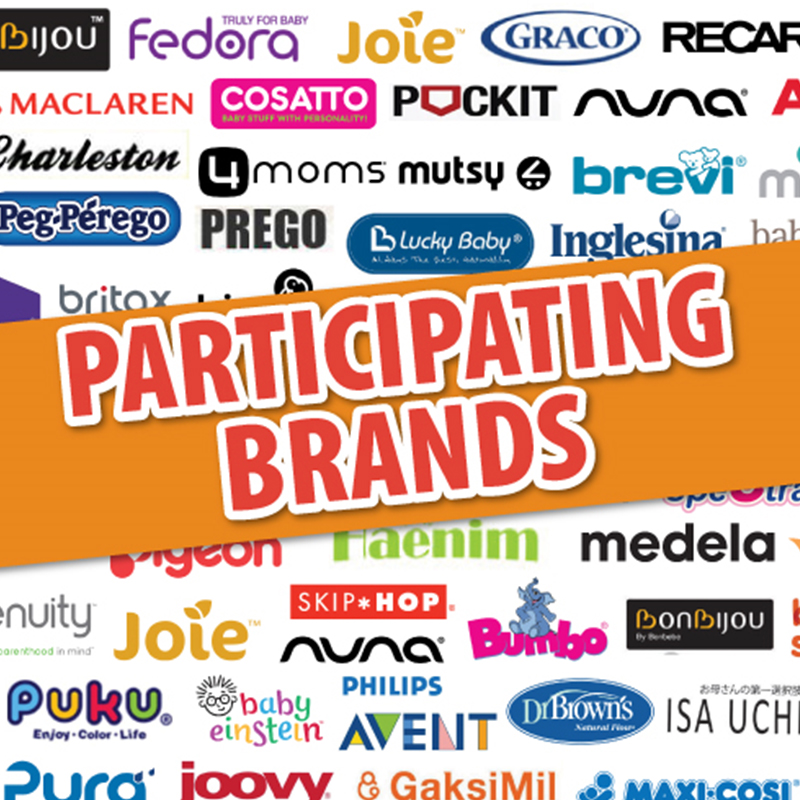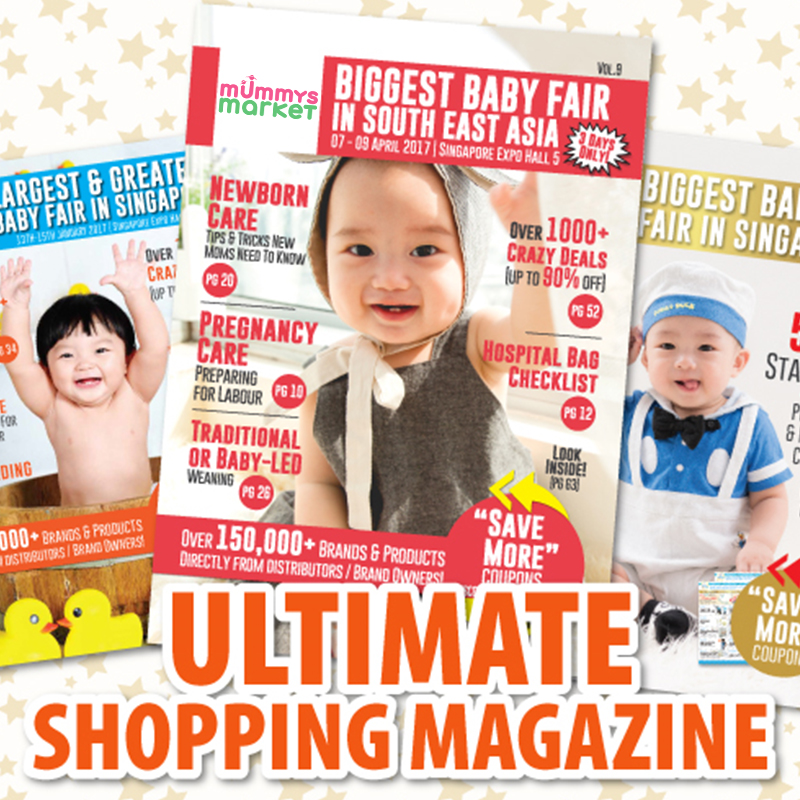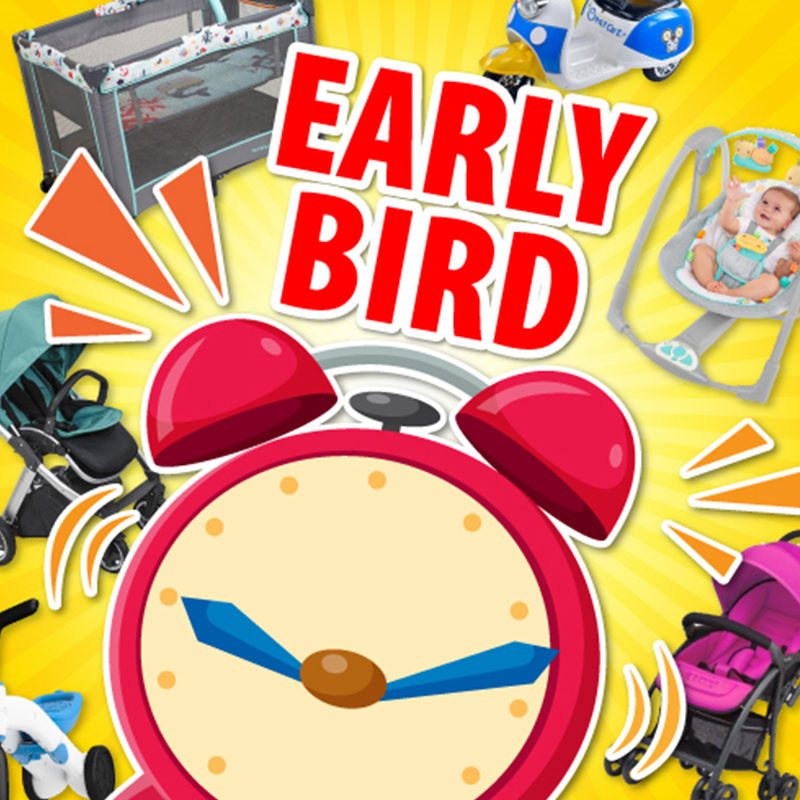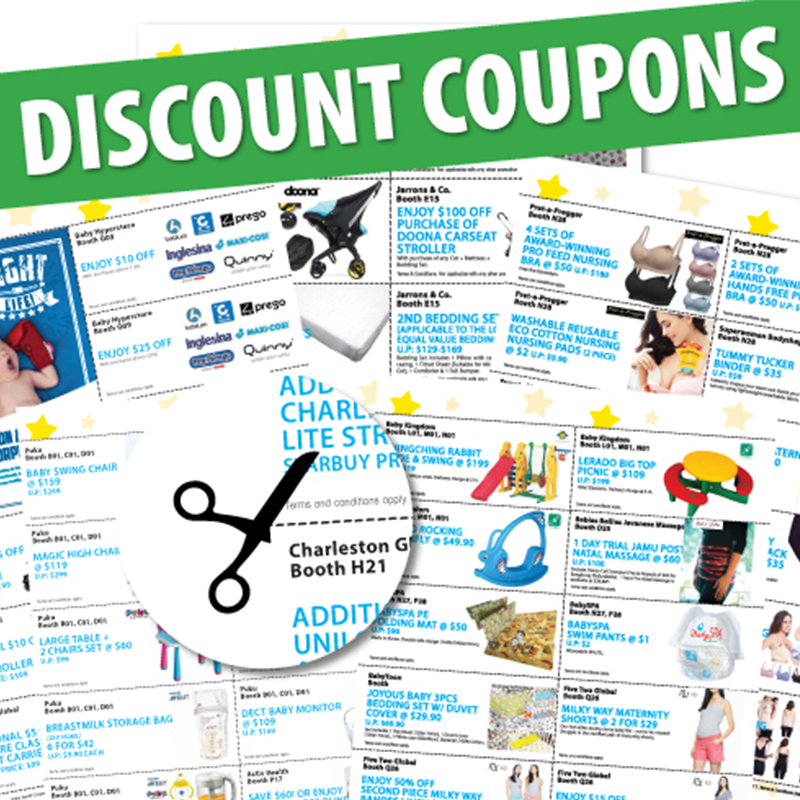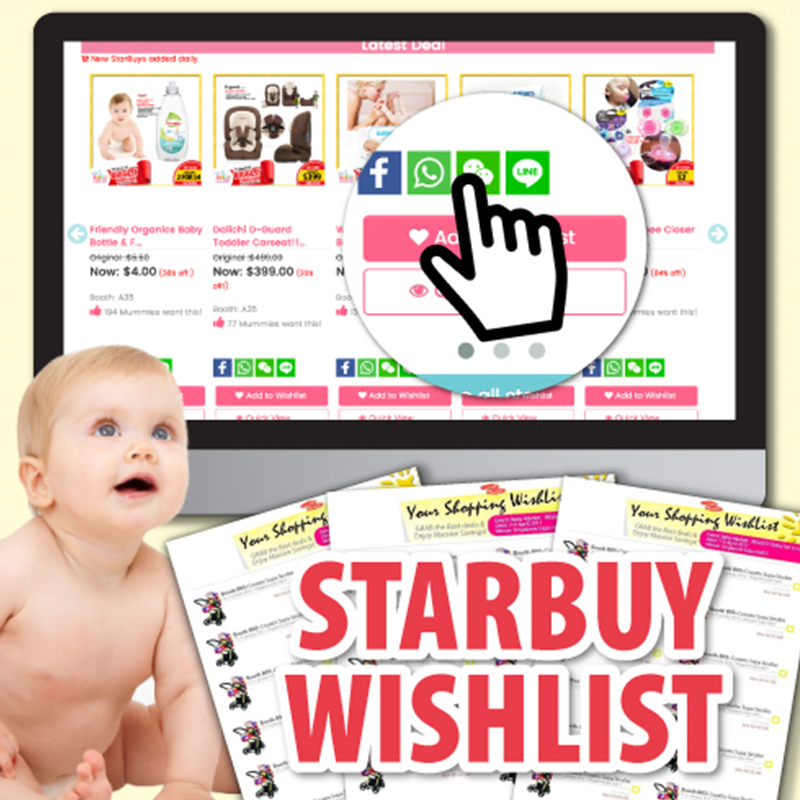 Only at Mummys Market Baby Expo - Biggest Baby Fair in S.E.A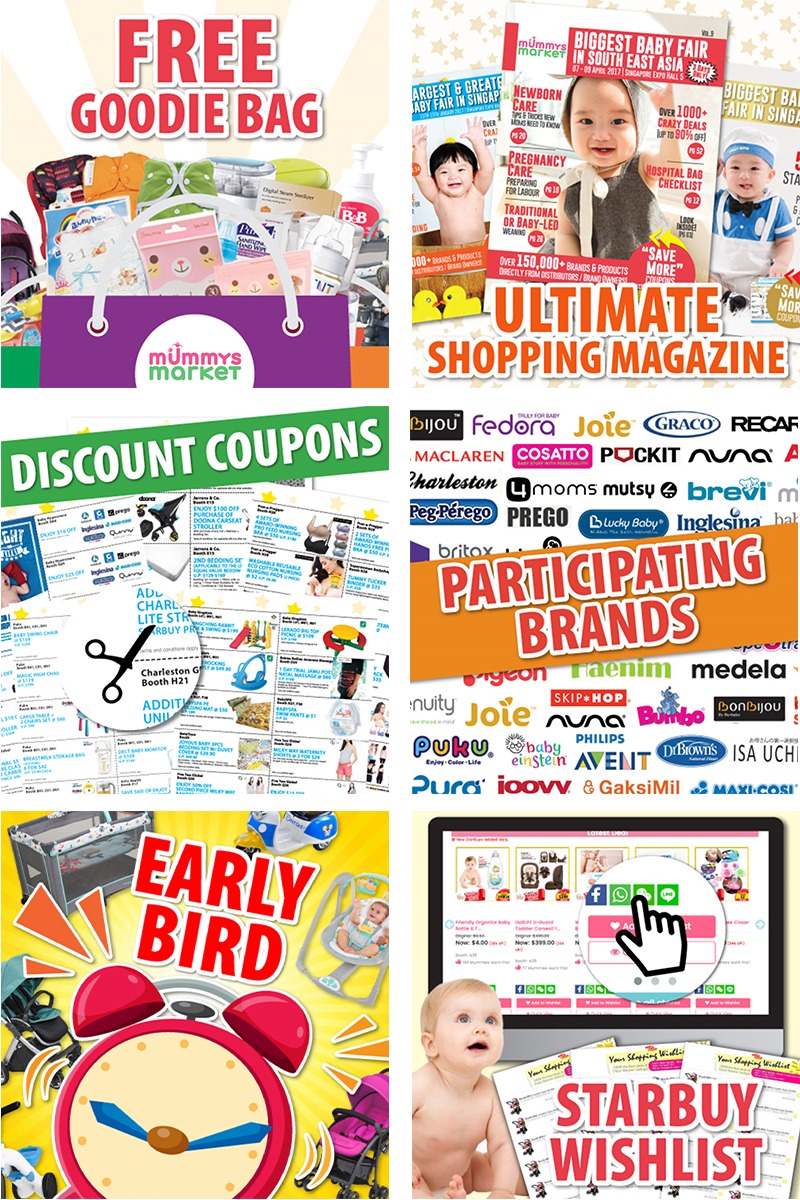 Journey to the Universe of Parenthood
Journey to the Universe of Parenthood
MORE SURPRISES AWAITS YOU
MORE SURPRISES AWAITS YOU