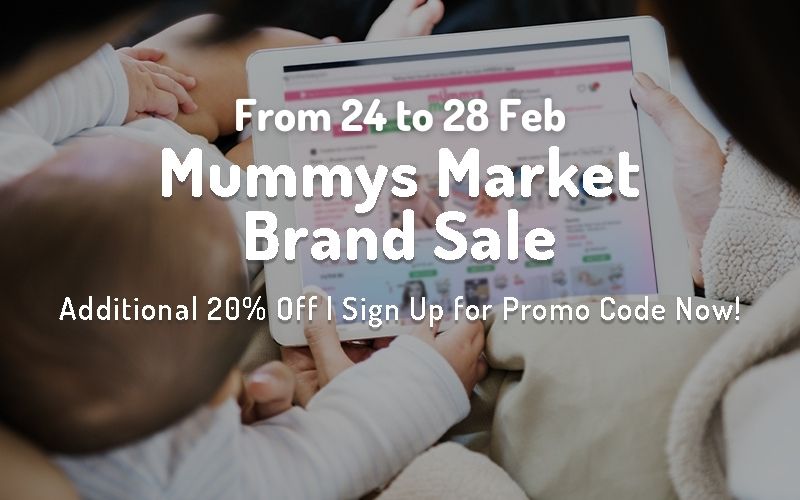 Top Brands Onboard
Additional 20% Off Top Brands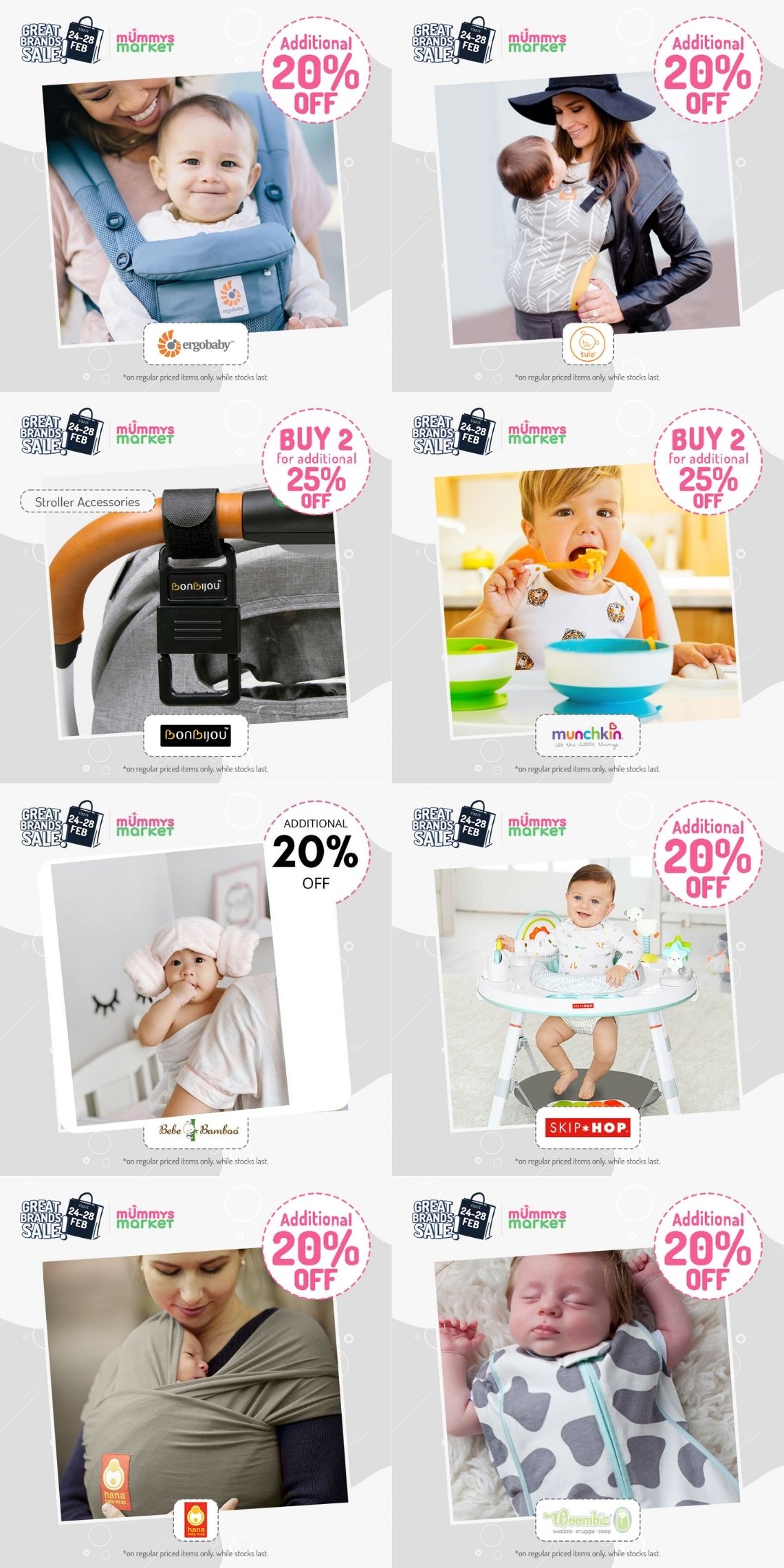 Many more best deals in Singapore specially curated for you! Stay tuned for Mummys Market Brand Sale, 24 to 28 Feb!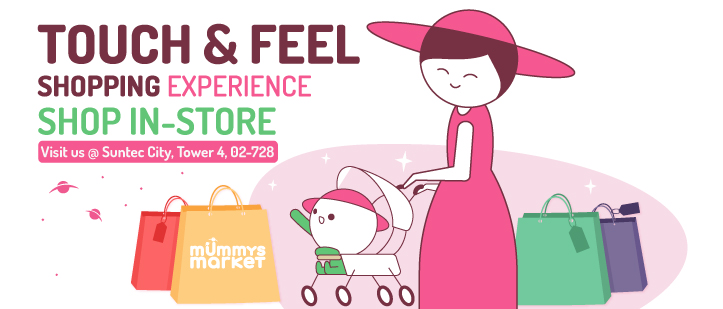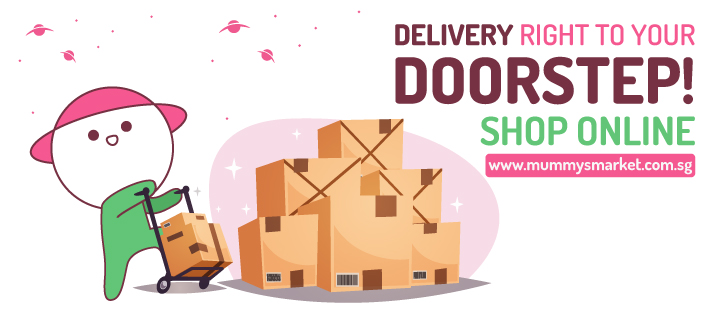 TERMS AND CONDITIONS
By submitting this online form, we also agree and consent to our contact details and personal data being processed by The Great Eastern Life Assurance Company Limited ("GE"), and for GE and its related corporations (collectively, the "Companies"), as well as their respective representatives and agents to contact us using our contact details and personal data for promotional and marketing purposes regarding GE's products and services and other related GE products and services.
In addition, we agree and consent to GE keeping in touch with us through, digital platforms (including social media), email, phone number-based messaging (such as SMS/MMS, WhatsApp, WeChat.) and voice calls. We understand that we can withdraw our consents via GE's website at any time.
For more details on how GE handles your personal data, please refer to GE's Privacy statement available at https://www.greateasternlife.com/sg/en/privacy-and-security-policy.html