ODOURLESS DIAPER PAIL
This patented Odourless Diaper pail is a strong recommendation to avoid all diaper smell , germs and bacteria inside your baby room or living space! The special sealing and "odour stop" system is a practical and smart designed invention to give you the highest ergonomic and hygienic utility. The 25 Diaper storage capacity is enough for a few days and uses any standard plastic waste bag, which you can easily release without any smell. The 1 handed operation keeps your baby at bay and safe from sudden accidents during changing the Diaper. The modern and nice design fits well in any room to connect perfectly with your other furniture. This smart invention odor – stop pail is a Jewel in it's kind.
- Smart and space saving design
- Odour stop system
- 1 hand control
- Use any plastic bag; No extra cost for refills or cassettes
- 25 diapers at full capacity
- Child lock safety system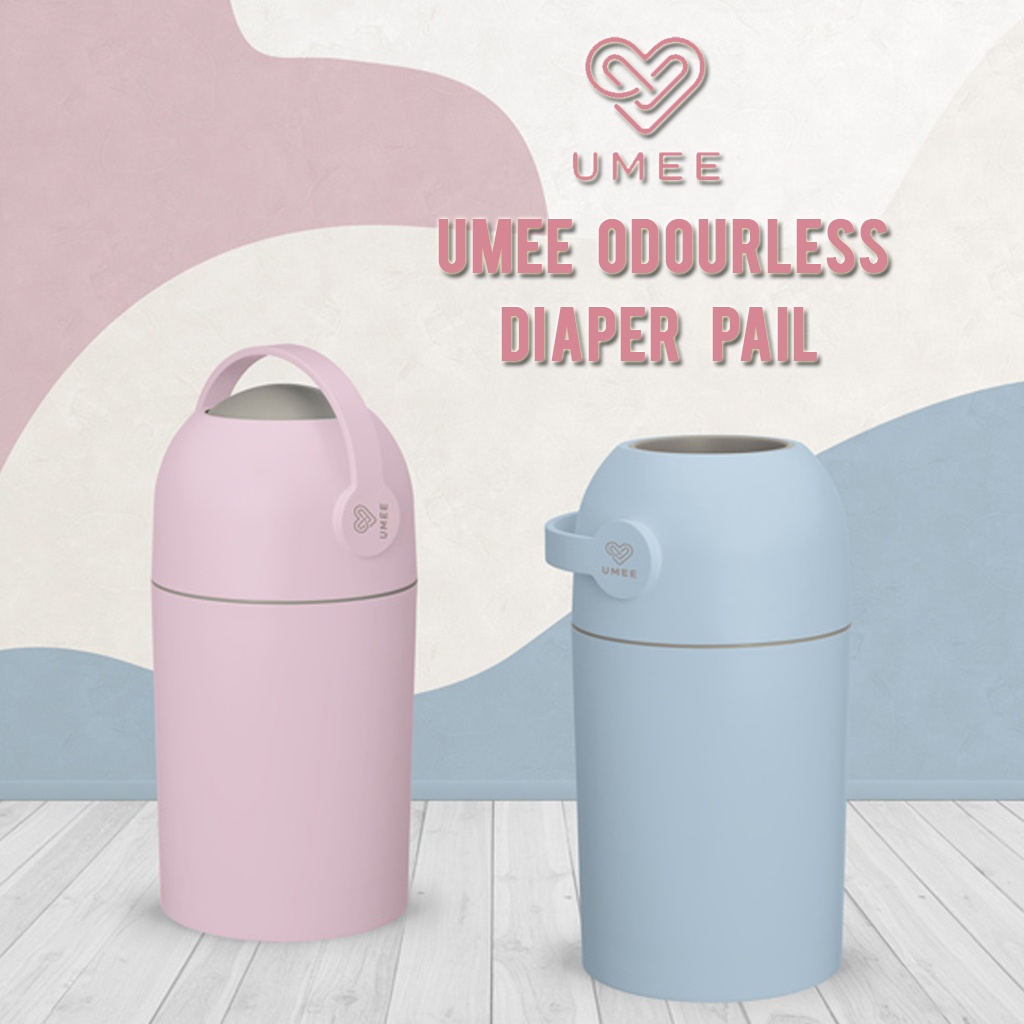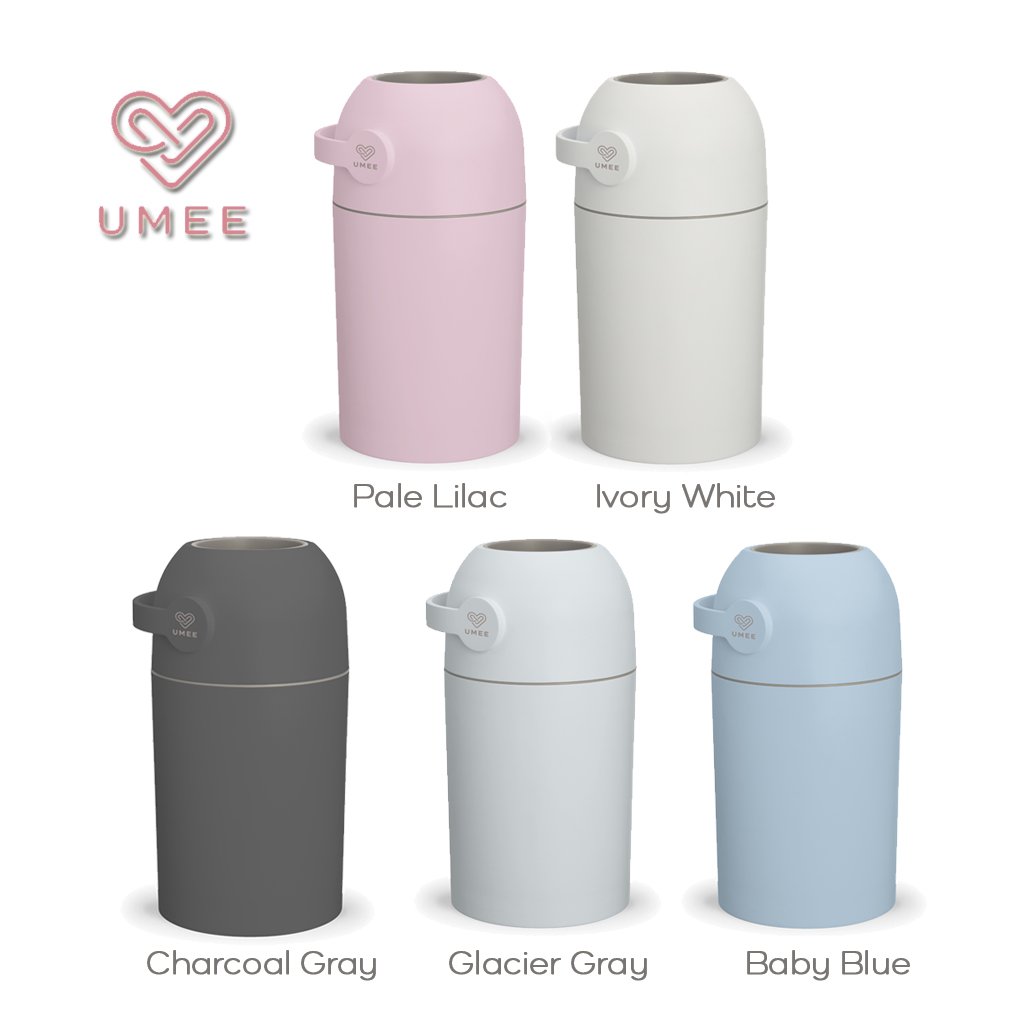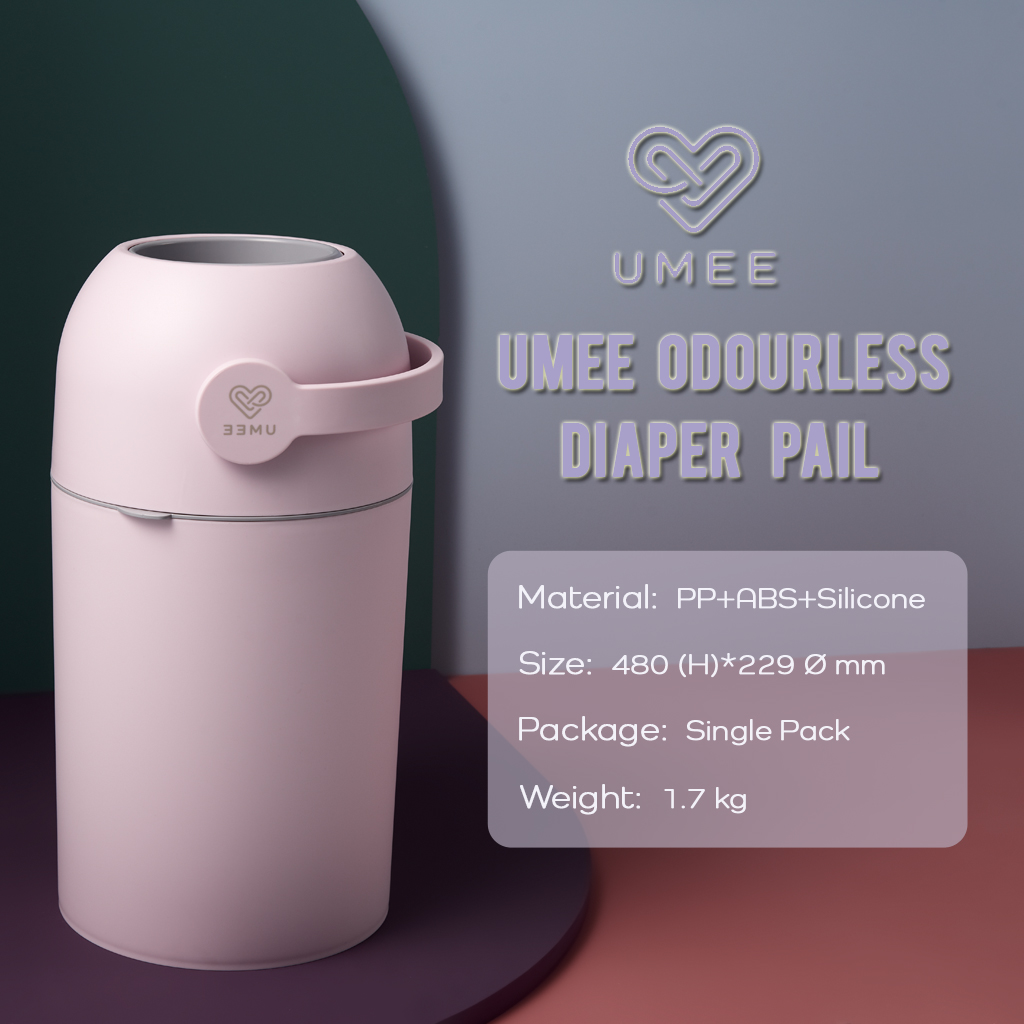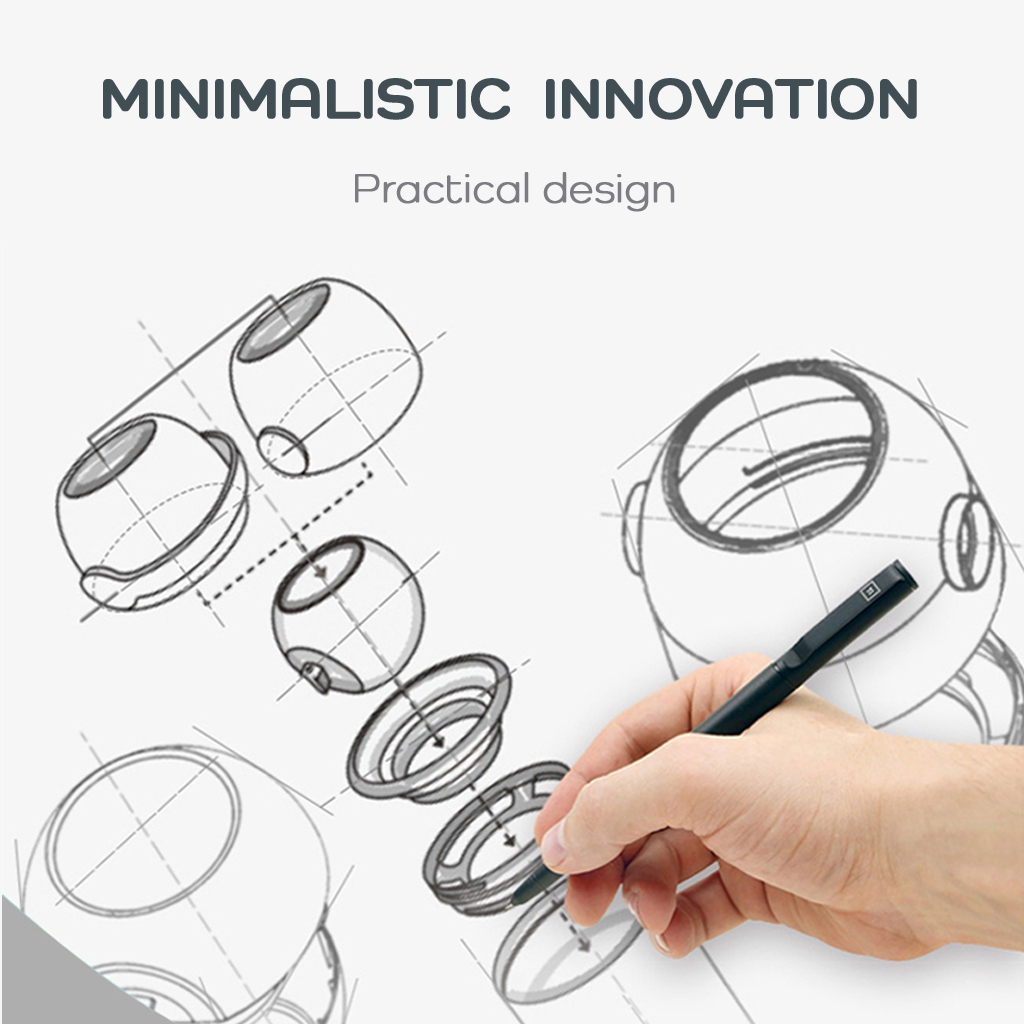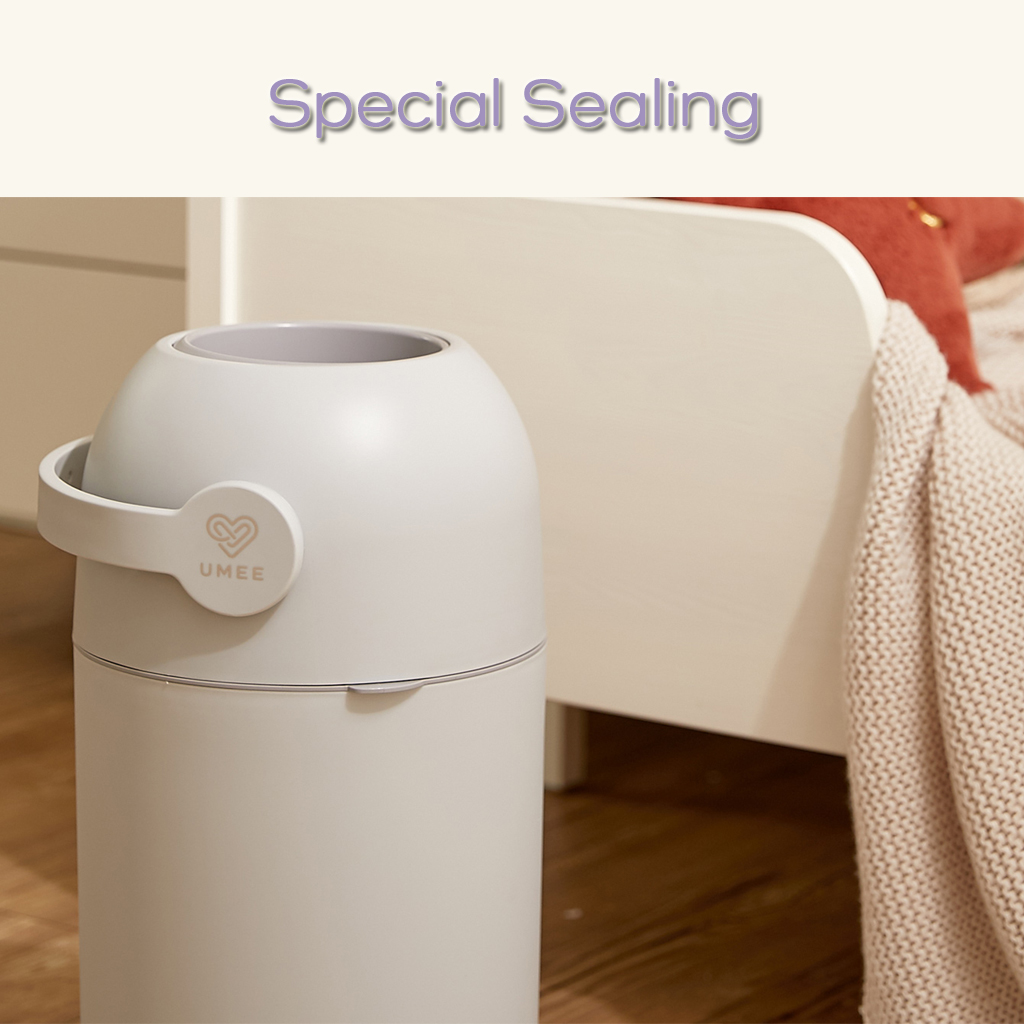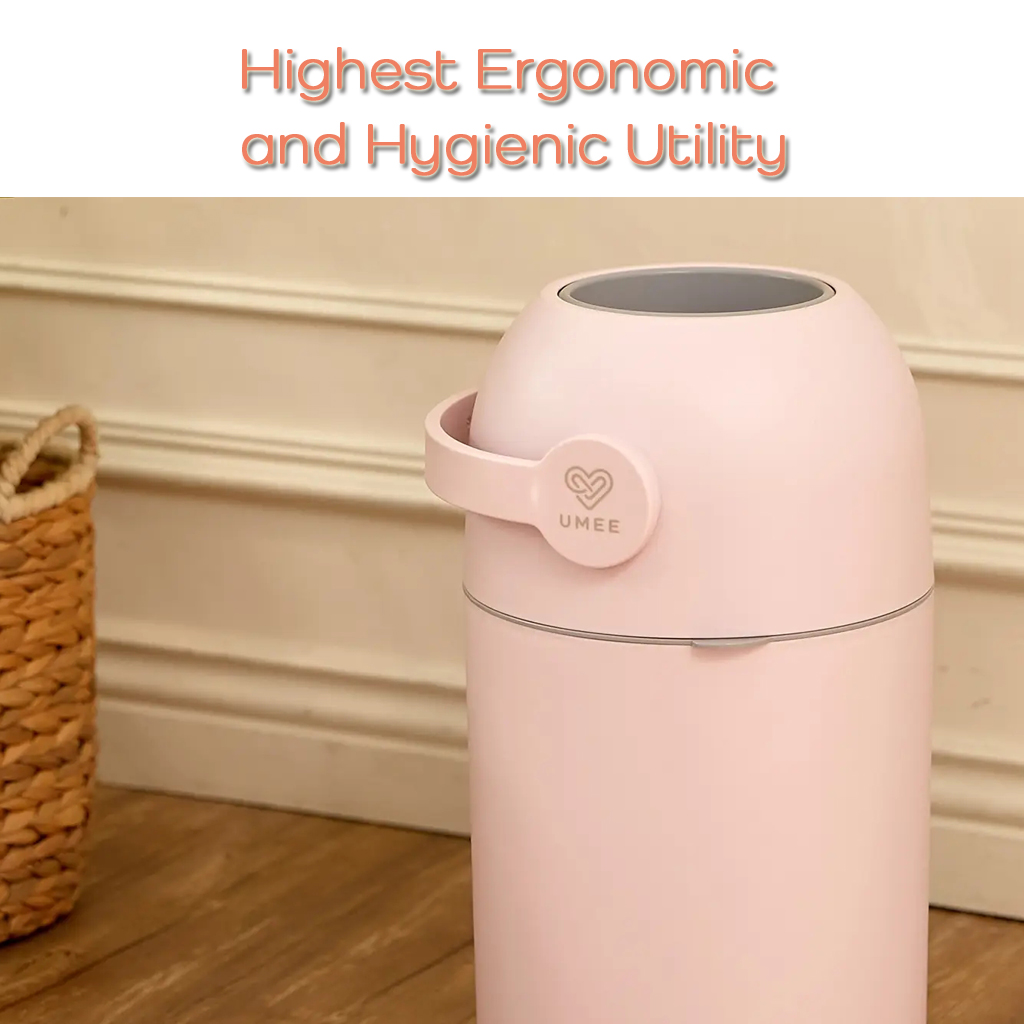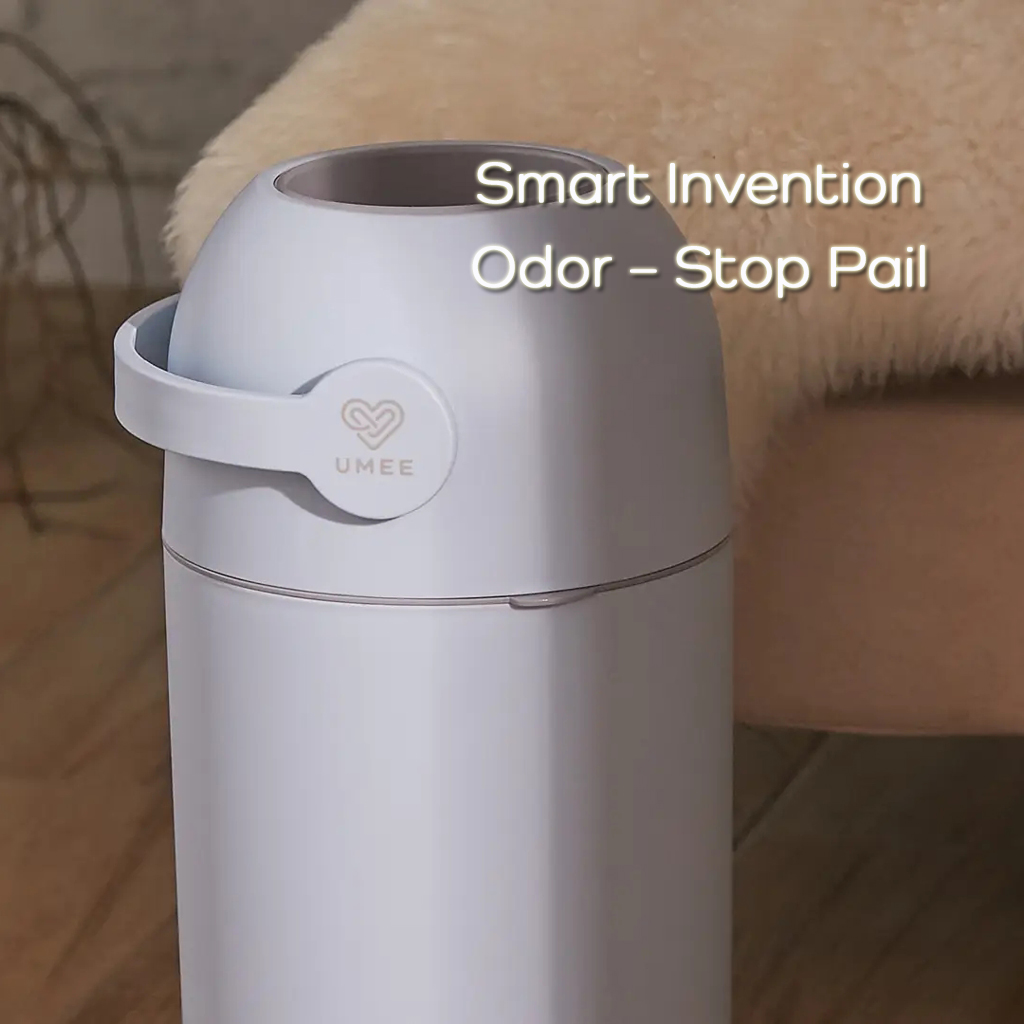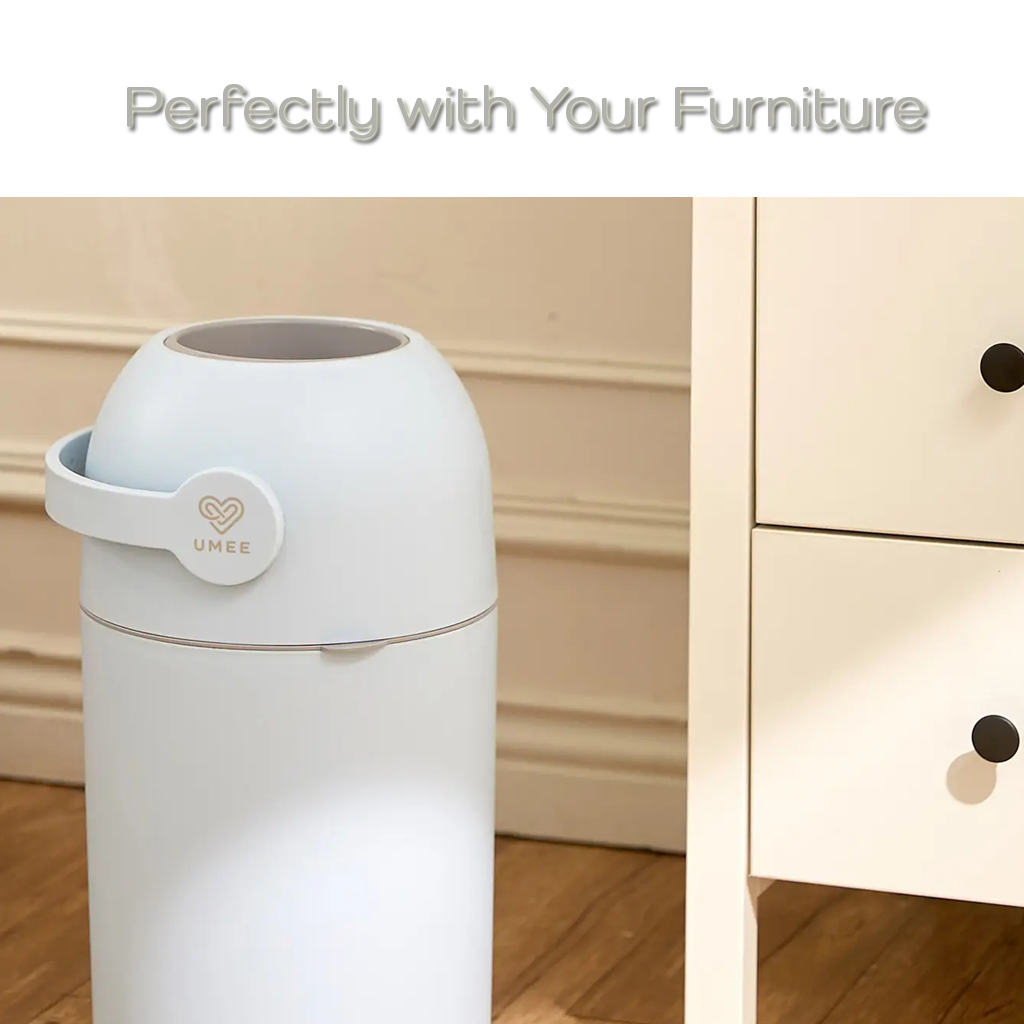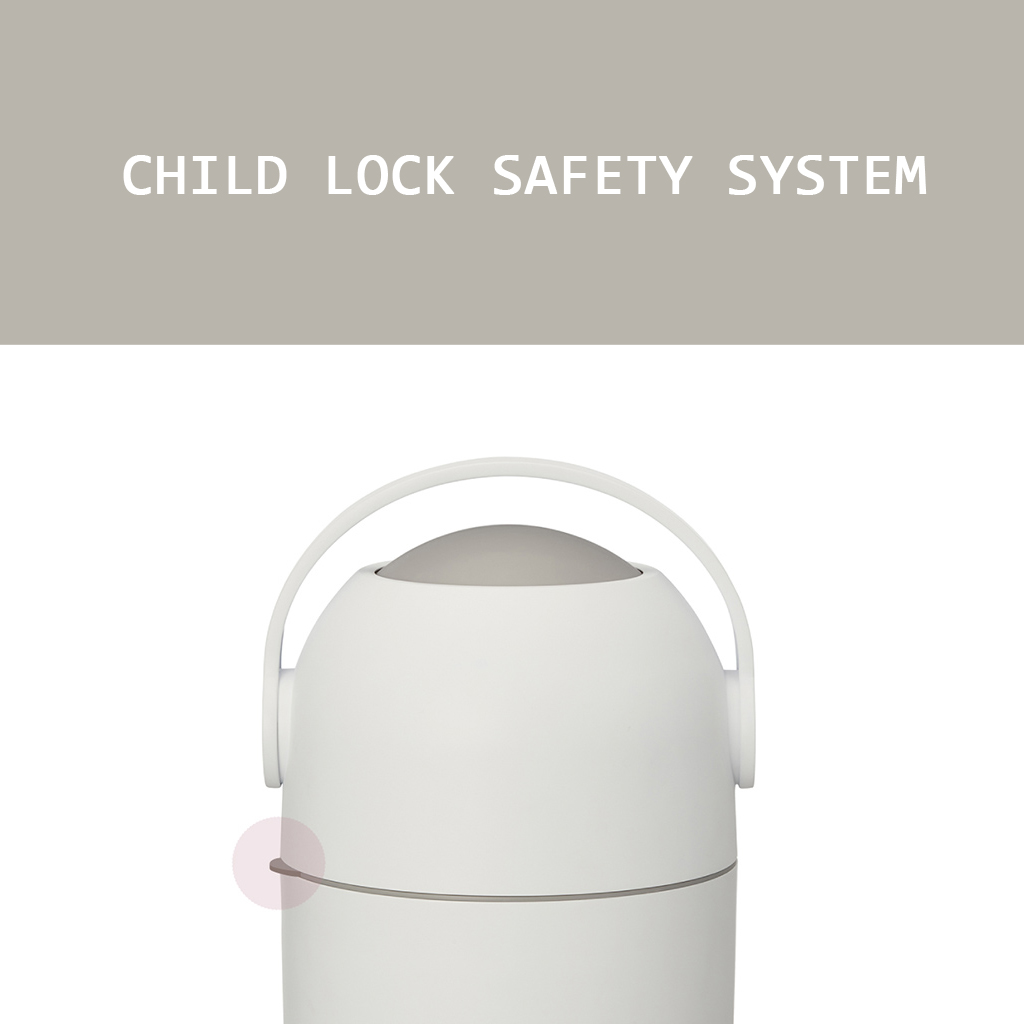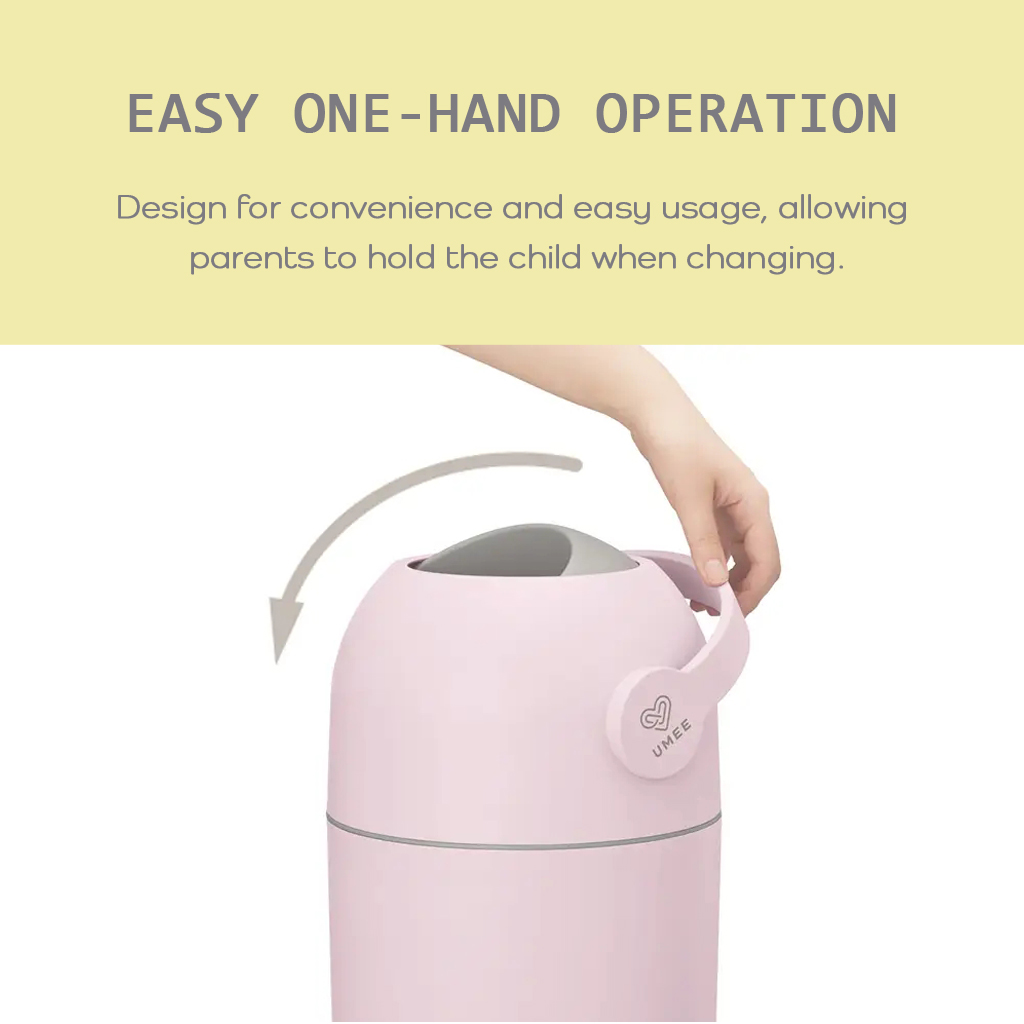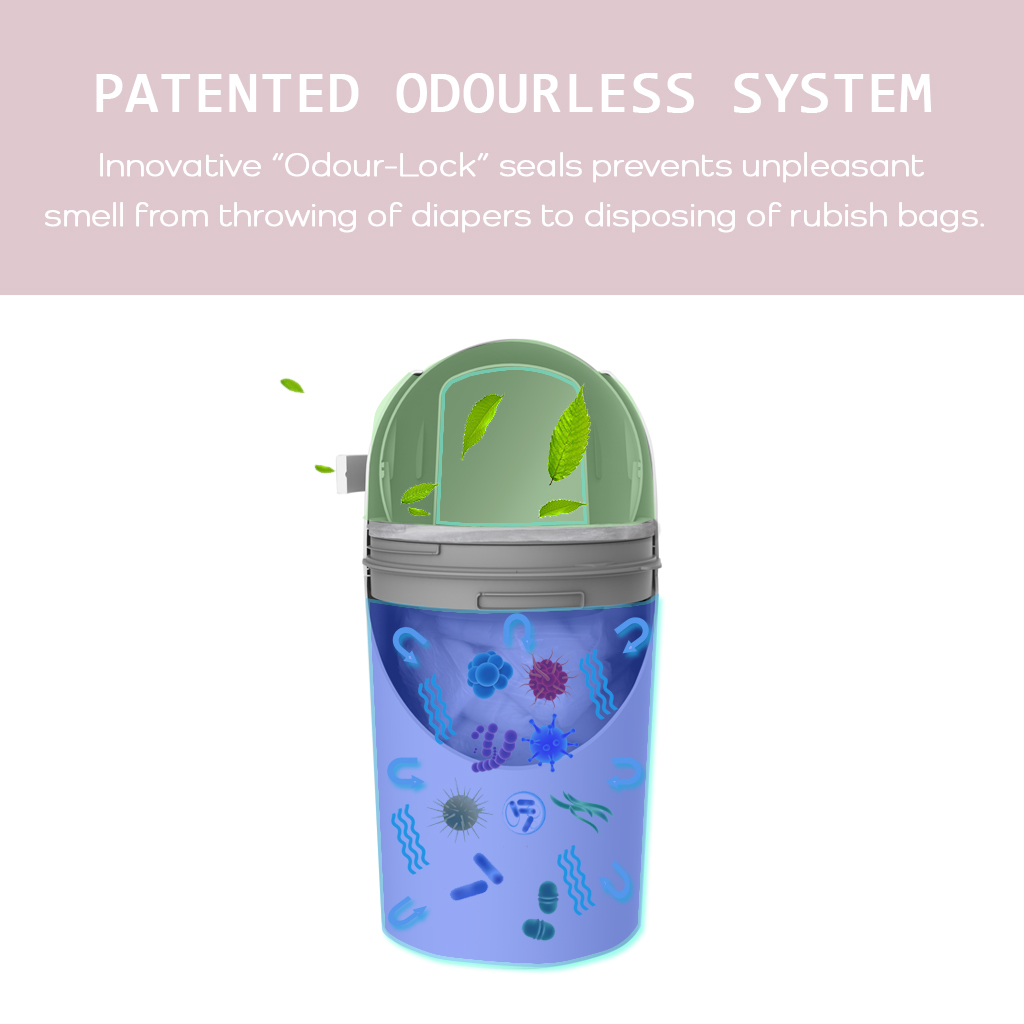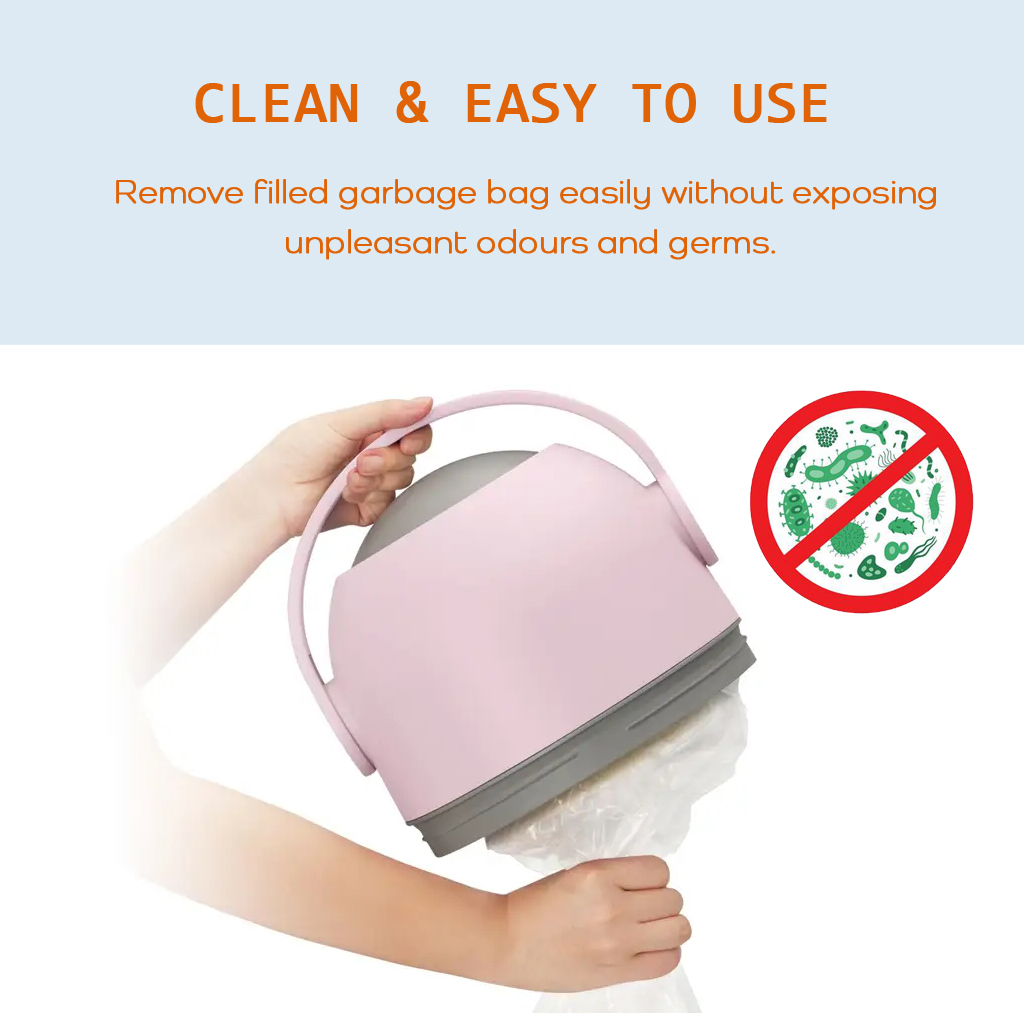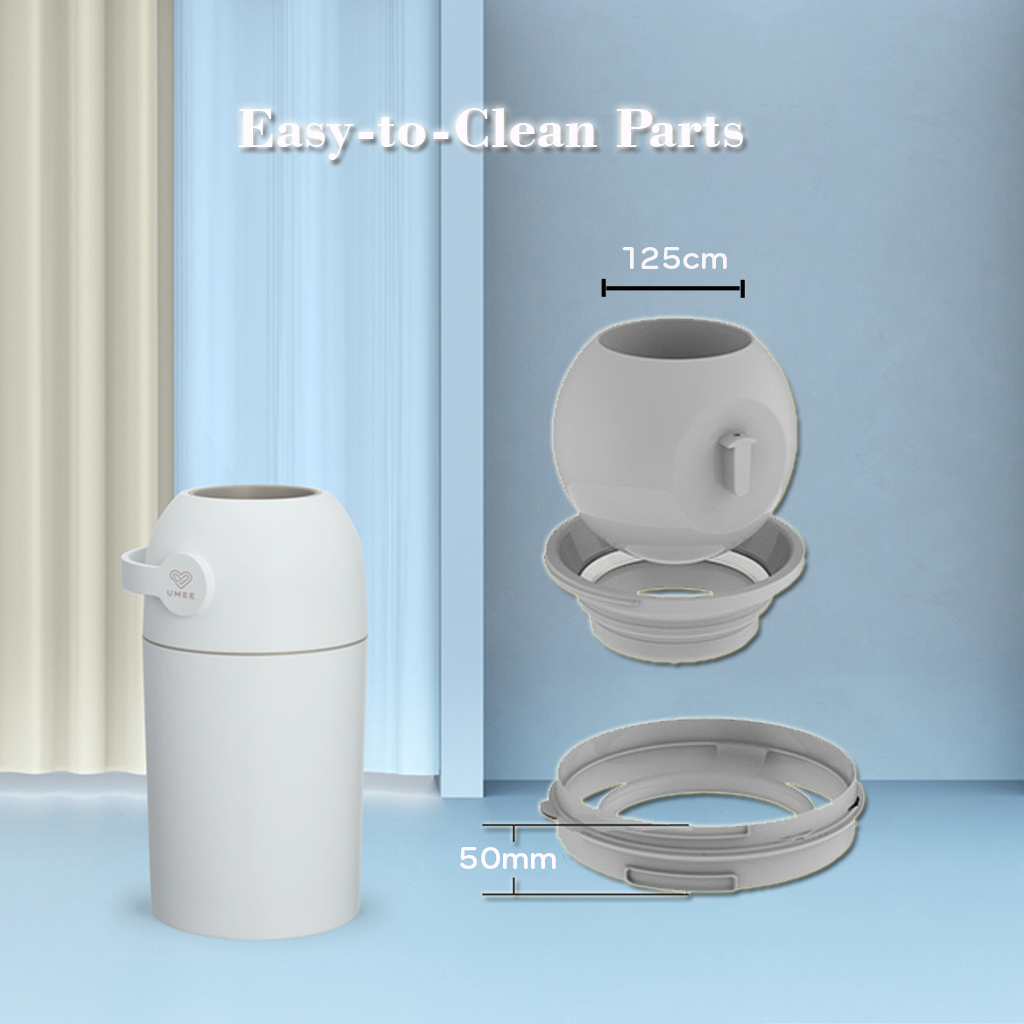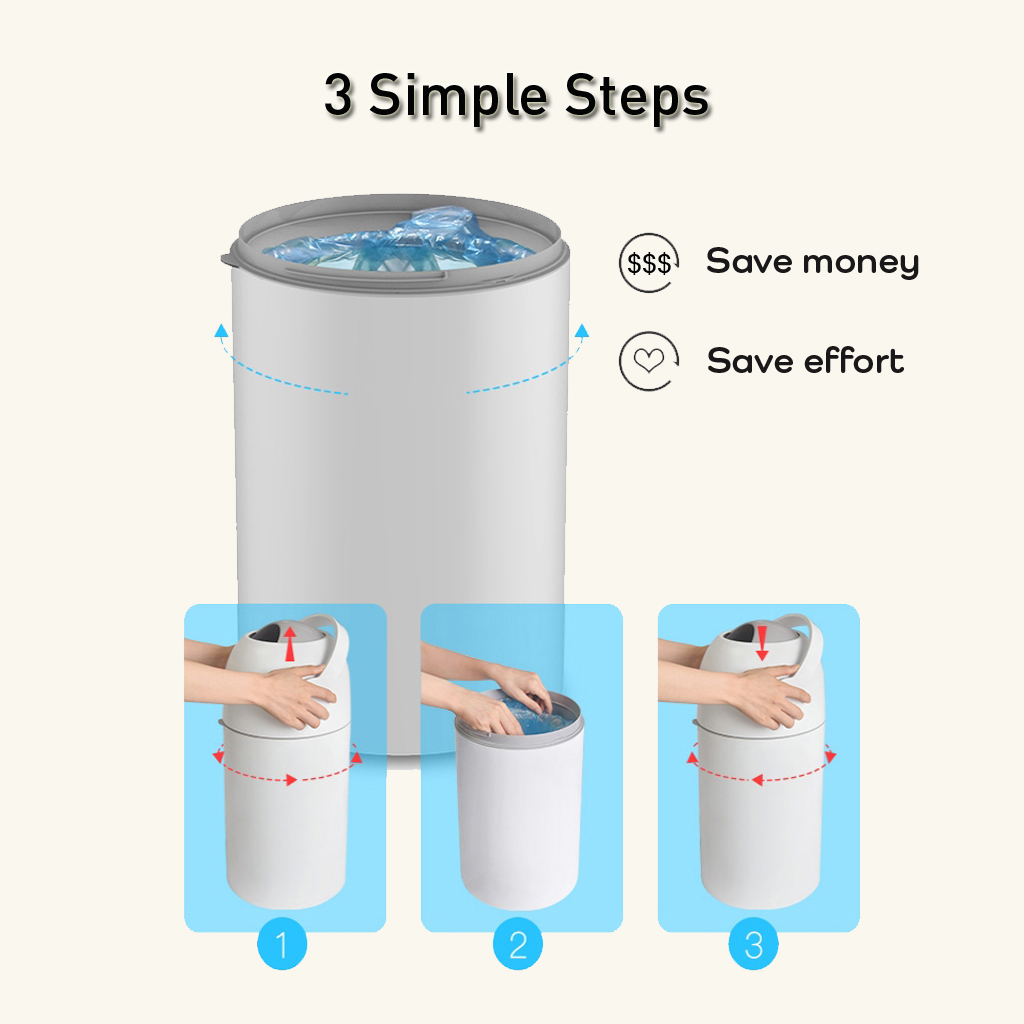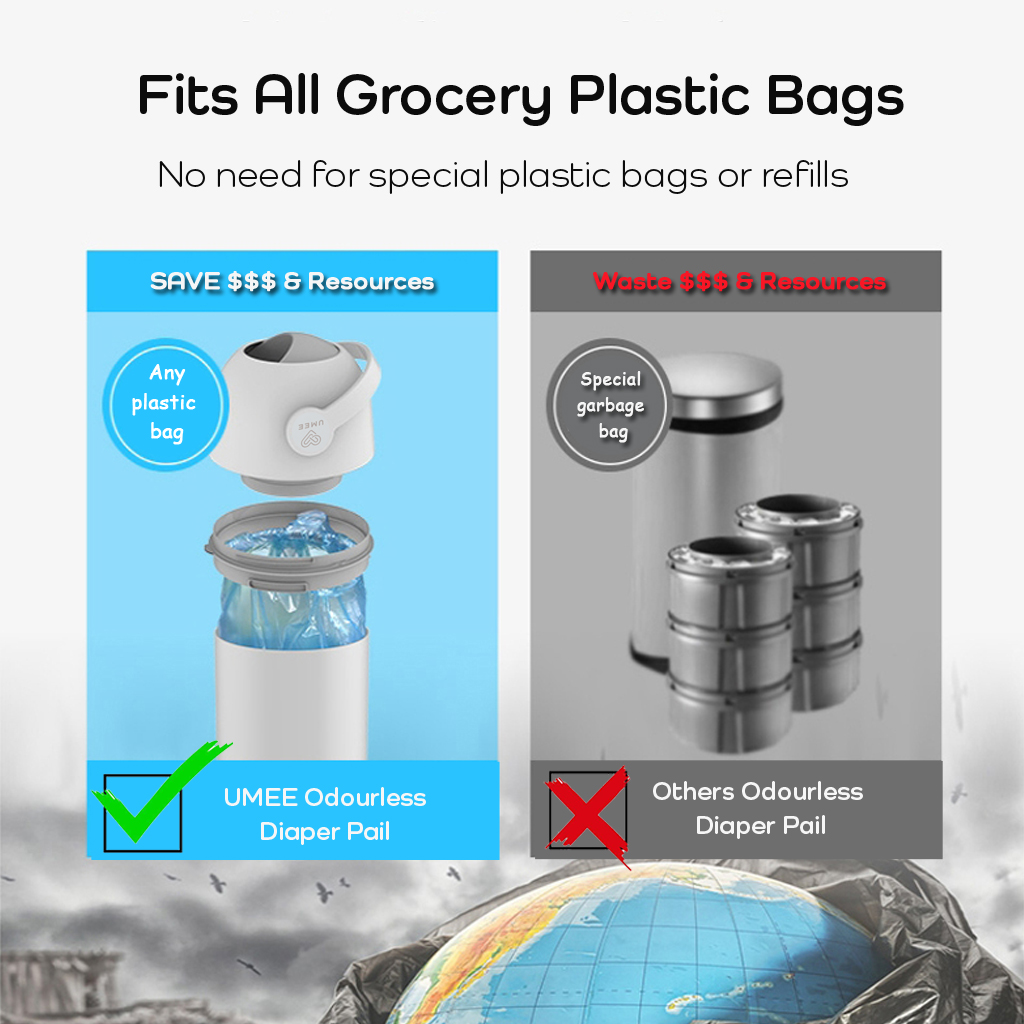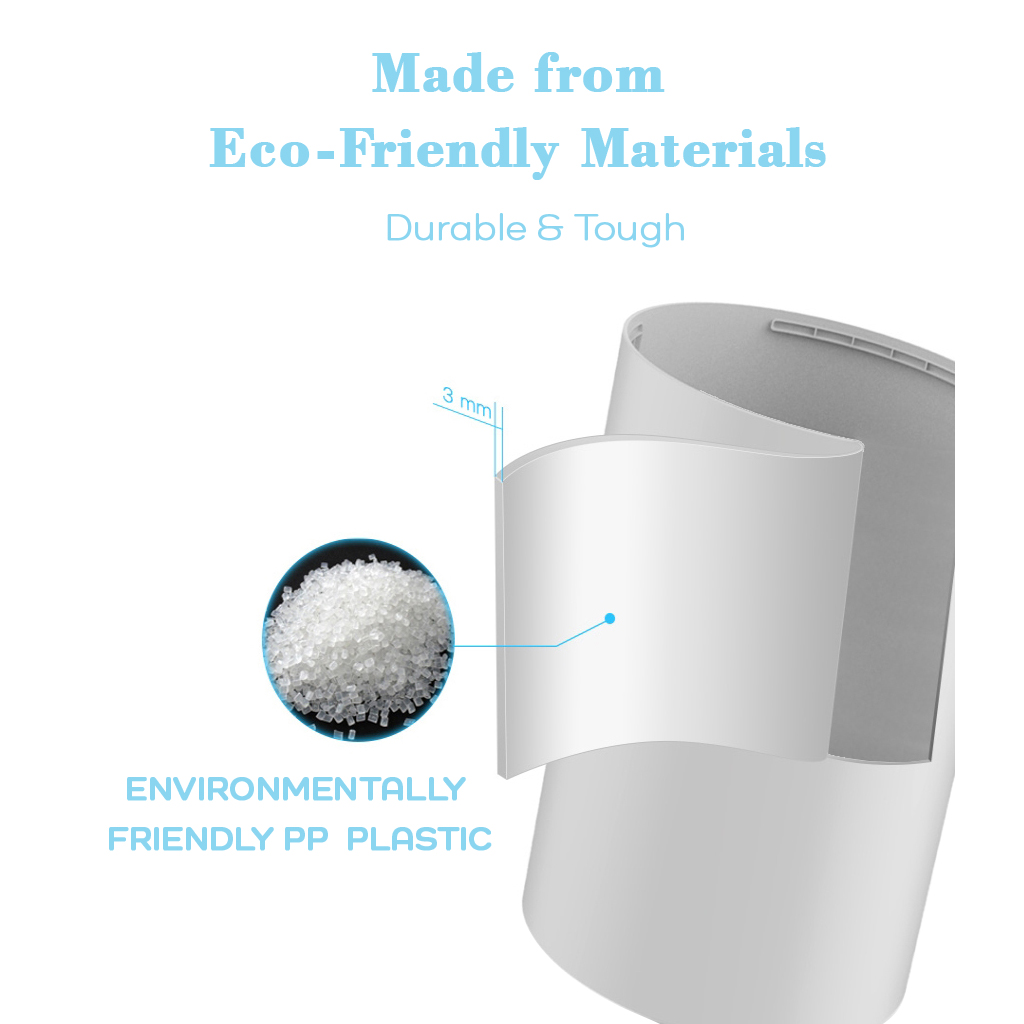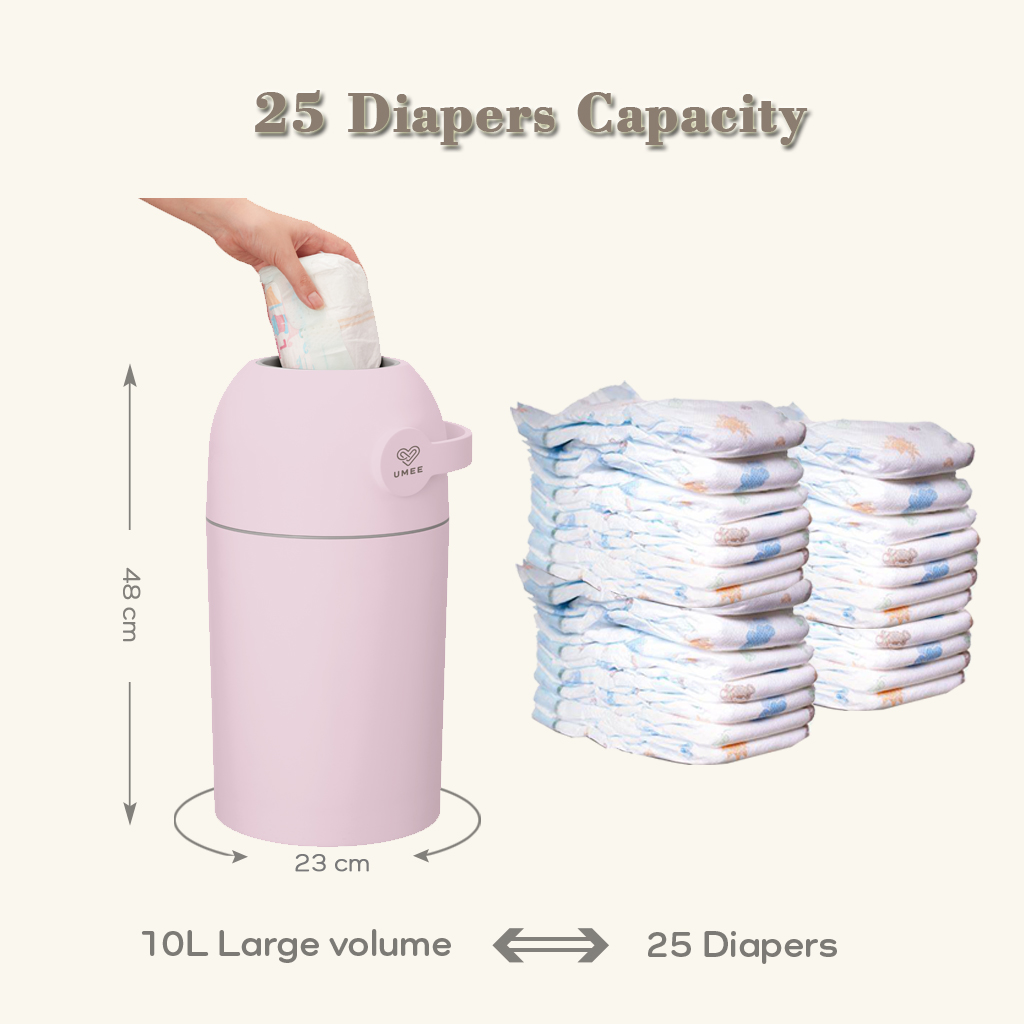 Orders & Delivery
Your orders will be delivered upon 3 - 5 working days upon successful payment, unless stated otherwise. Please note that if you have ordered from multiple Vendors, your items will be packed and delivered separately.
In light of the current COVID-19 situation, self-collection will be temporarily ceased to minimise contact and risk of transmission.
Returns & Exchanges
Disclaimer
Mummys Market reserves the right to change, modify, suspend or discontinue all or any part of this Site without prior notice. The decision of Mummys Market shall be final. For more information, refer to our
Terms of Service
.
Need Help?
For any questions, just email us at
[email protected]
or call us at 6812 8080, Monday through Friday 9am to 6pm
We are working hard to deliver your purchases to you. Due to the new restrictions, shipping may take longer than expected. Thank you for your support!