SUPER GOOD FOR TEETHING MOMENT!
SUPER COLORFUL!
Hitch Pacifier Teether
We think pacifiers must end up in the same parallel universe as baby socks.
So if you are not well-versed in quantum theory, we have a solution.
Hitch, Boon 's innovative pacifier tether, keeps pacifiers from entering another dimension.
Hitch keeps pacifiers off the floor and within your child 's reach at all times.
Plus, the flexible ring attaches to both button and ring pacifiers.
While we may not be getting a Nobel Prize for physics, we think our tether theory is pretty genius.
Keep pacifiers and teethers off the floor and within baby 's reach
Easy-to-use, one-handed clip attaches to all fabrics
Top rack dishwasher-safe
BpA-free, Phthalate-free and PVC-free
0+ months
Dimensions: 37cm x 3cm x 2cm
Colors Available: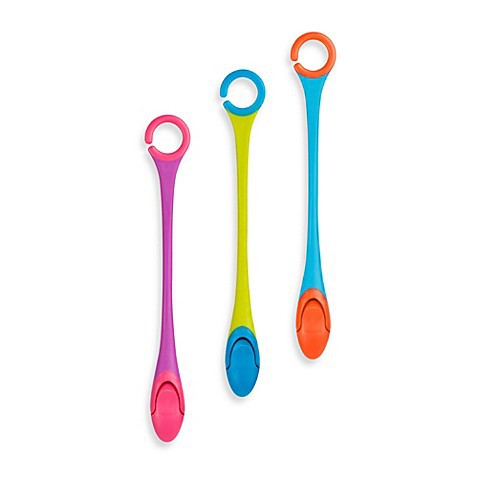 *Image is for illustration purpose only.